Krempels King of the Road Challenge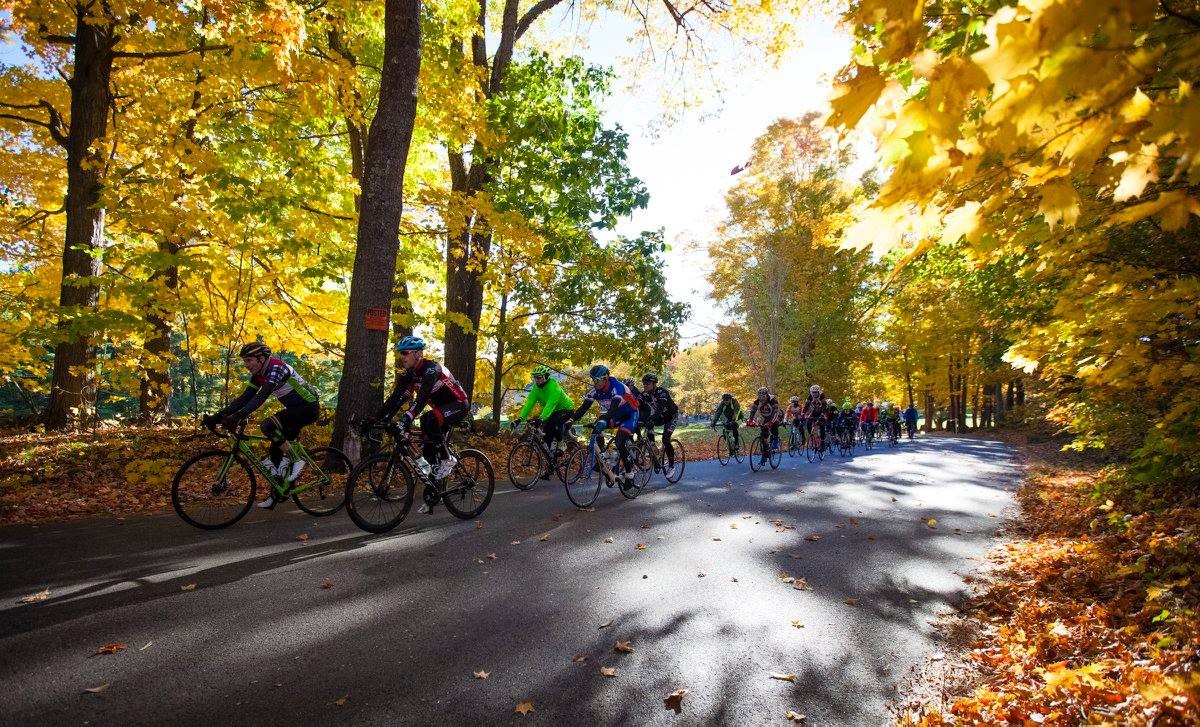 The Krempels Center in Portsmouth, NH is a non-profit organization helping people living with brain injuries improve their lives. Ted King, a pro cyclist who's father has been living with damage suffered from a stroke, organizes a yearly charity ride to raise money for the center called the King of the Road Challenge.
Given my injury earlier this year, it's a ride I wanted to take part in and help others with brain injuries. That said, the double vision caused by nerve damage with my injury has kept me from riding in a group since I've been back on my bike due to it being tricky to look down at another wheel right in front of mine with that vision.
So, with a week before the event I felt like I was in a good enough place to take part and signed up. There's a $150 minimum fundraising commitment for each rider, and I intended to pay whatever I needed to given the short time frame. Instead, an amazing group of friends donated over $700 to the center in just a few days when I shared the link, which really reenforced that it was something that made sense to do this year.
The Event
This was the most successful year of the event, raising over $100,000 for the center. It's something I certainly feel a tie to now, and hope to support in the future.
This year is also Ted King's last year as a pro cyclist as he retires and moves onto other things. His Cannondale Garmin team presented him with a surprise just before the event got under way - a retirement gift in the form of a new bike with a meaningful custom paint job .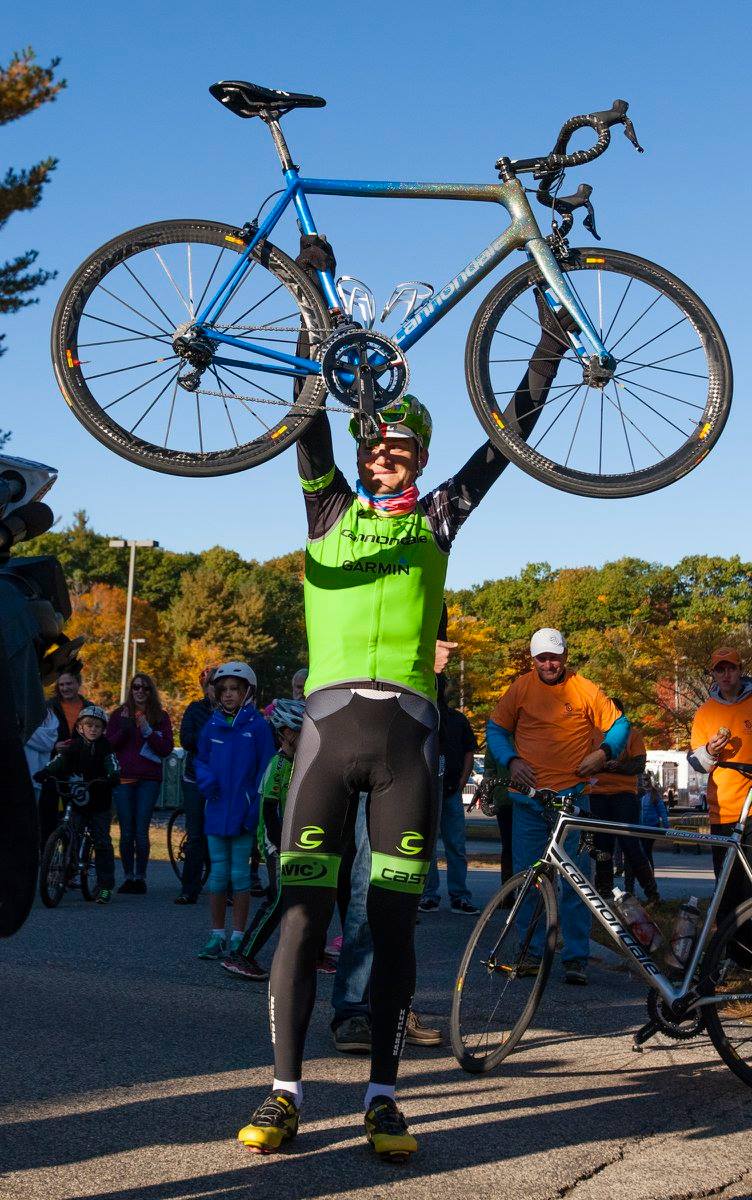 One of the highlights for me was meeting and chatting with former pro cyclist, Olympian, and national champion Timmy Duggan. He suffered a traumatic brain injury in a somewhat similar crash in a bike race back in 2008, and went on to become a national champion and Olympian after that. It was great to not only talk to someone who had been through something similar, but also an athlete, and get a better sense of how things might be after the first 6 months. Talking to doctors who have studied or seen it from the outside is one thing, but talking to someone who has experienced it themselves is completely different.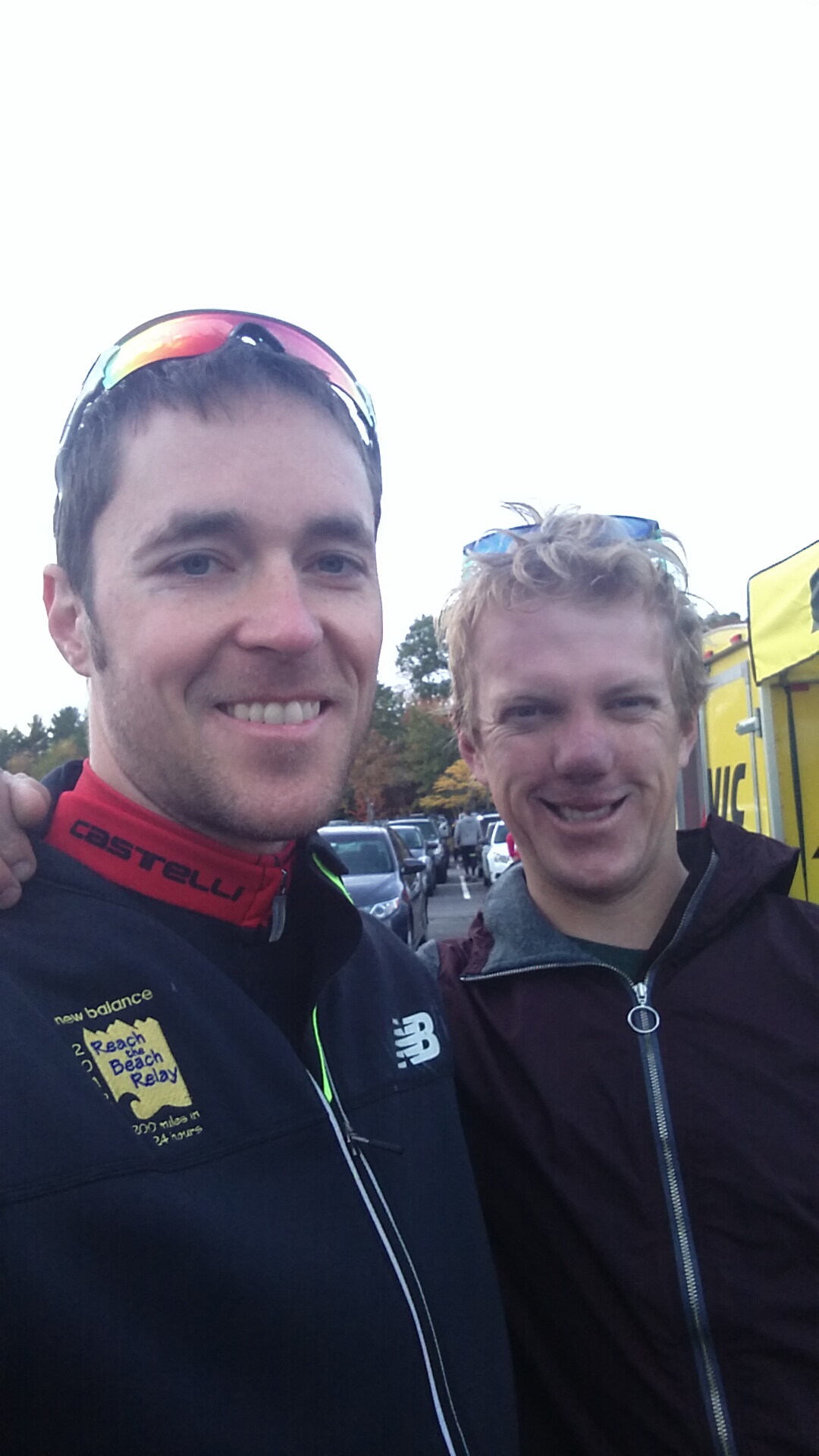 The Ride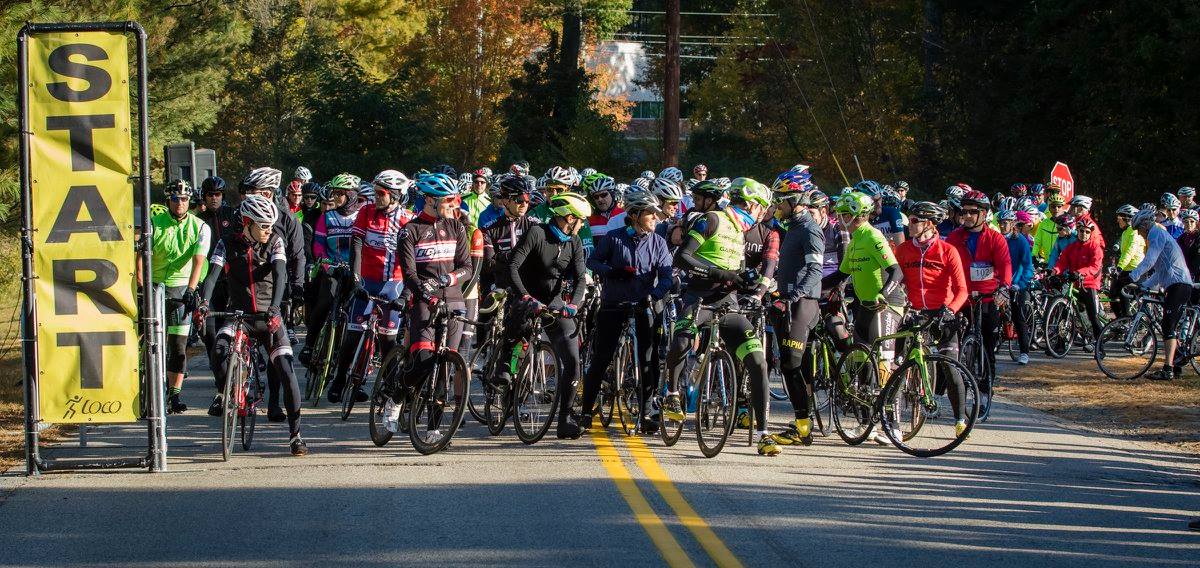 They said there were nearly 1000 riders for the event, which has 3 different lengths to choose from, the longest being 60 miles. It's a lot of roads near home that I frequent, and a lower key group event than a race, so it seemed like a great thing to start back at.
There were also 2 rest areas that the main group stopped at along the way with a variety of tasty treats - from peanut butter and honey sandwiches, to some apple cider donuts, and skratch labs drinks.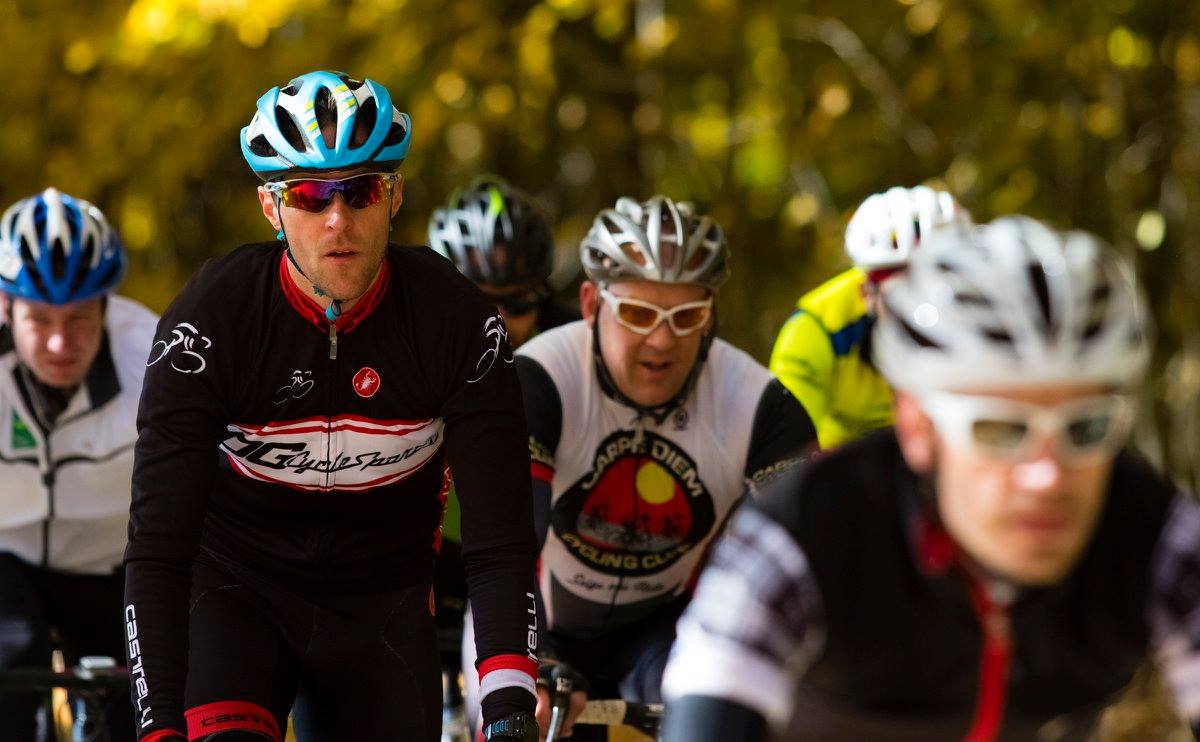 The pace was reasonable and motorcycles helped manage traffic when going through intersections which helped keep things moving. Being in a large group again felt strange at first, but got more comfortable as things went on, and my vision was good all the way through.
Beyond the fall scenery, weather, and being back on my bike, I think my favorite part from the ride was around mile 50 when the group stretched and broke up a little and I ended up a little off the back of the rest of the front group. Timmy Duggan happened to be on the same side of the split and went crusing by pointing me to hop on his wheel to draft back up to the group - certainly fun to zip and zig-zag through riders going back up on the wheel of someone of that caliber.
Post Ride
Unlike a lot of bike races, this event has a really good after-party set up. There's a lot of different foods, music, beer, and a kids course set up for little riders. The pro riders also spent some time signing autographs and the Seacoast Velo Kids group were definitely taking them up on that. I got the Krempels jersey signed by everyone for a very cool souvenir.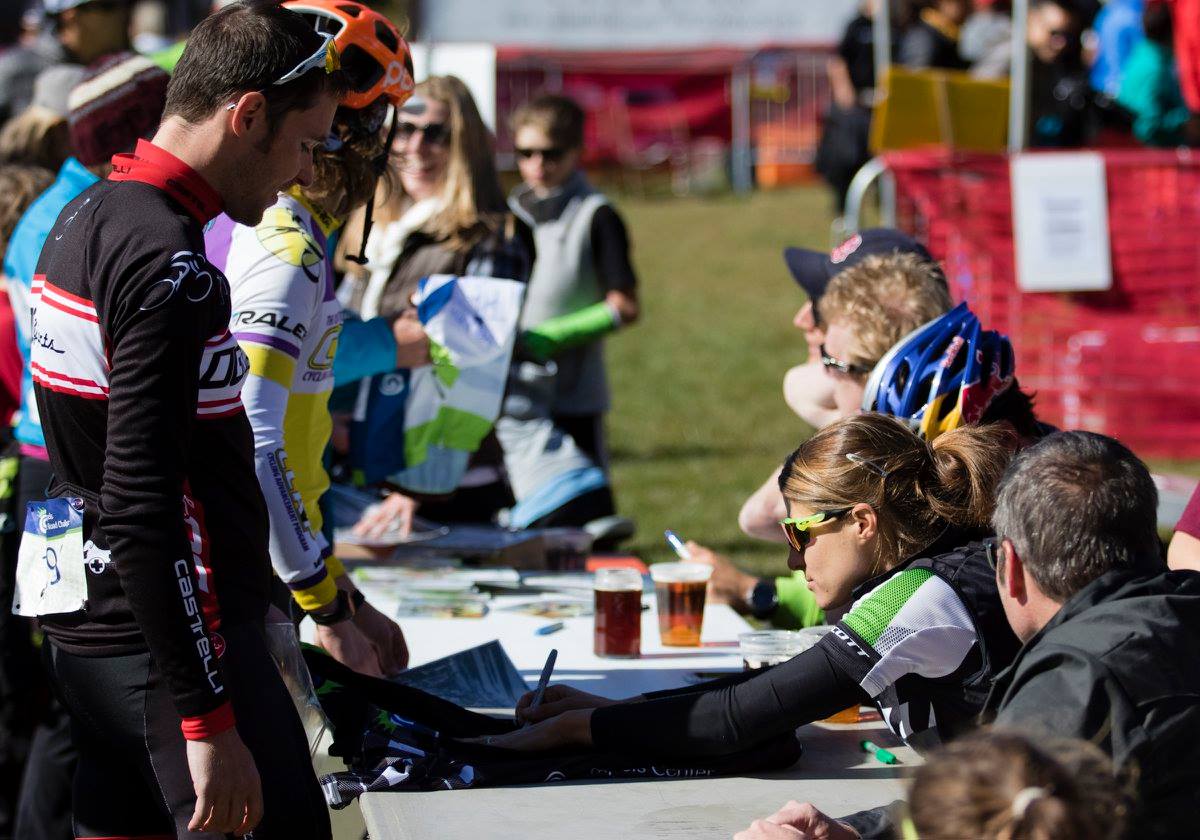 With that, I headed home. I've been struggling with getting very tired mentally but not being able to sleep unless I was as tired physically, and between the ride and all the social interaction this really worked out to be a great balance. We'll see how the next 6 months play out, but I really don't have any complaints about how things have gone so far.